The Power of Communication in Isolation
May 27th, 2020
In many ways, it has
never been so easy to communicate with other people. Many of us have a variety of messaging apps on our phones that each serve more or less the exact same purpose. It's likely even, that we will have more than one conversation on the go with the same person, in different apps. The advent of group and video messaging has added whole new dimensions to our virtual conversations too. And all this is in addition to the more traditional channels of communication – telephone, email, letters - that we still favour, but which are just less prevalent than they used to be. In fact, we have so many ways to communicate with others, that it can sometimes be overwhelming, and people are often looking for ways to escape the culture of constant availability and relentless communication that is such a part of many of our lives.
But although these tools are not without their problems, this crisis has shown us how incredibly valuable they are to us. Being able to chat with a group of friends or family members at once, either through messaging or through video conferencing, will have a made a world of difference to some people really struggling with lockdown restrictions, particularly those who live on their own, and those that are especially vulnerable. Over recent weeks we have become used to virtual versions of everything – from TV to live music to our own families – and it often feels entirely normal. Seeing friends visit each other in a film I watched recently made me briefly wonder why they weren't social distancing properly. It's amazing how quickly we can adapt! We are so lucky to have these amazing methods of communication at our disposal.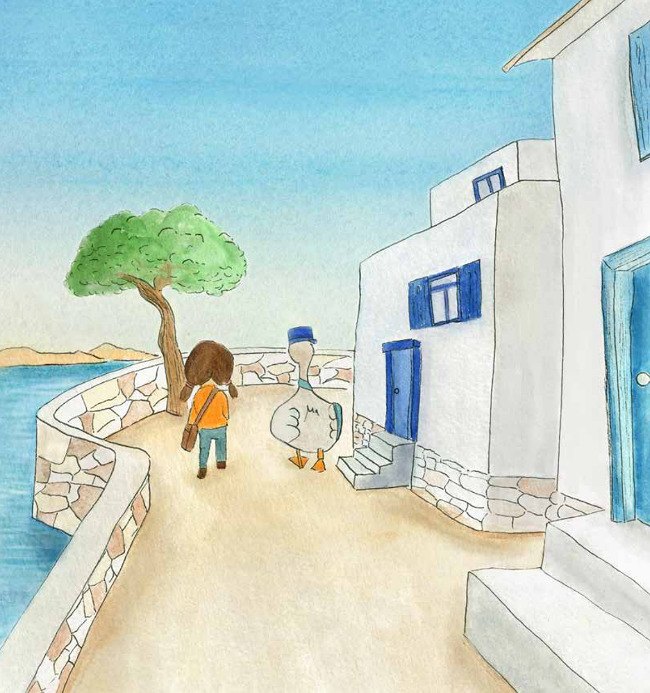 But although these things offer us great convenience and go a long way in mirroring our lives pre-lockdown, sometimes the simplest forms of communication can be extremely powerful. In the First and Second World Wars, letter writing played a huge role. It was often the only way soldiers could stay in touch with loved ones, and the significance of receiving a letter must have been enormous – much different to the constant and often throwaway instant messaging we are so used to now. Every inch of paper and every sentence must have counted. In recent weeks in my local community, school children have been encouraged to write to isolated older people unable to leave their homes. The response has shown what a powerful thing receiving a letter can be in times of crisis.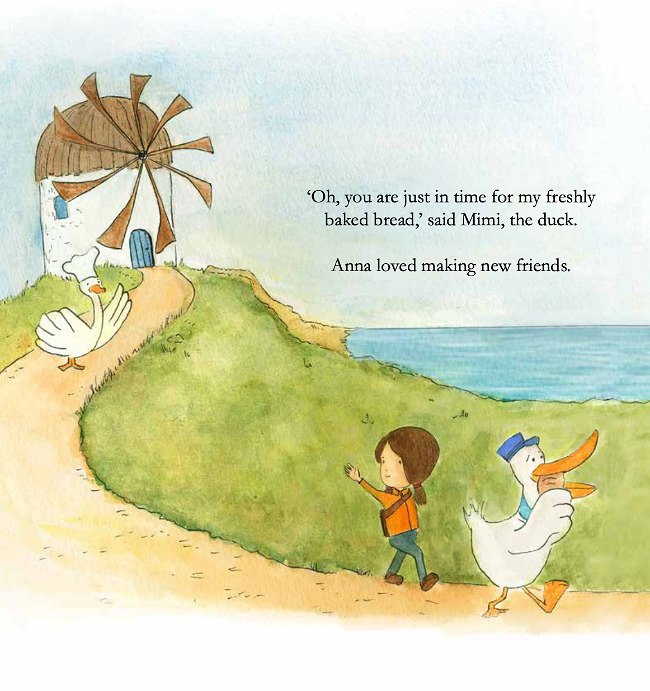 Childrens books can express themes and sentiments so concisely and effectively – and in difficult times certain books strike a particular chord that resonates widely. In
Mr Pegg's Post
by Elena Topouzoglou, Mr Pegg the pelican postman has an injured wing and can no longer deliver mail to the people on the island. He enlists Anna, who helps him make the deliveries using her boat. All the people on the island are so happy to receive their letters again. Anna's helpful attitude brings to mind the amazing job that essential workers in the postal service are doing to keep people connected. As Anna stops and chats to the different characters she and Mr Pegg deliver to, she begins to make new friends. The deliveries play a part in creating a sense of community – and this all occurs through communication. When Mr Pegg's wing is healed, Anna feels a great sense of loss at the fact her help is no longer needed. Communication in various forms gave her and the islanders so much.
Another book that explores communication is
Under the Same Sky
by Robert Vescio and Nicky Johnston. Like
Mr Pegg's Post,
the book looks at what a big impact receiving a letter can have on someone. At one point there is a line which feels like it was written for the current circumstances. 'An unexpected surprise can make a difference. It can brighten a dark sky, and make the dark not feel so dark.'
Under the Same Sky
also carries a powerful message about another form of communication – one that is less tangible and that is rooted in empathy and shared experience. 'I know you're out there. I can't see you but I know you're there', opens the book, as one child addresses another on the other side of the world. The pandemic has connected us with others all over the world. Although everyone's experiences will differ, we share a common threat, and a common goal.
Under the Same Sky
beautifully expresses this universality, and that caring for, and about each other, can can have a hugely positive impact, even from the other side of the world.
By Henry Rowley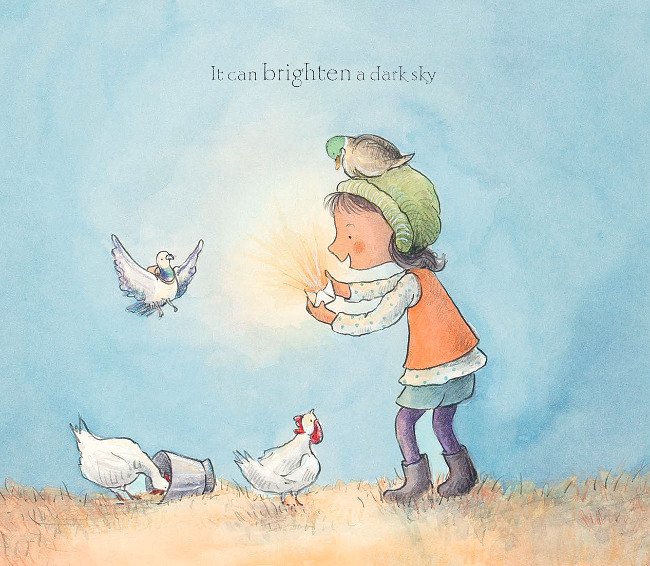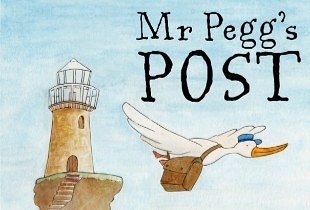 Mr Pegg's Post
Anna and her parents live in a lighthouse, surrounded by the ocean, far from neighbours and friends. Their only visitor is Mr Pegg, the postman. But when Mr Pegg needs help with his deliveries, Anna comes to the rescue. Maybe she will find some friends after all.
buy the book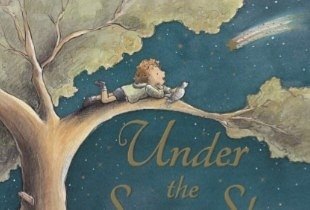 Under the Same Sky
Two children on opposite sides of the world crave friendship. Is it possible to be friends across the miles?
buy the book
---
Comments (0)
No comments have been submitted yet.
Why not be the first to send us your thoughts
Leave A Comment


Thank you for your comments, they will appear shortly once approved.