The Motivation behind Seal Child with Robert Vescio
September 14th, 2021
Author Robert Vescio talks all about his inspiration for his new book, Seal Child.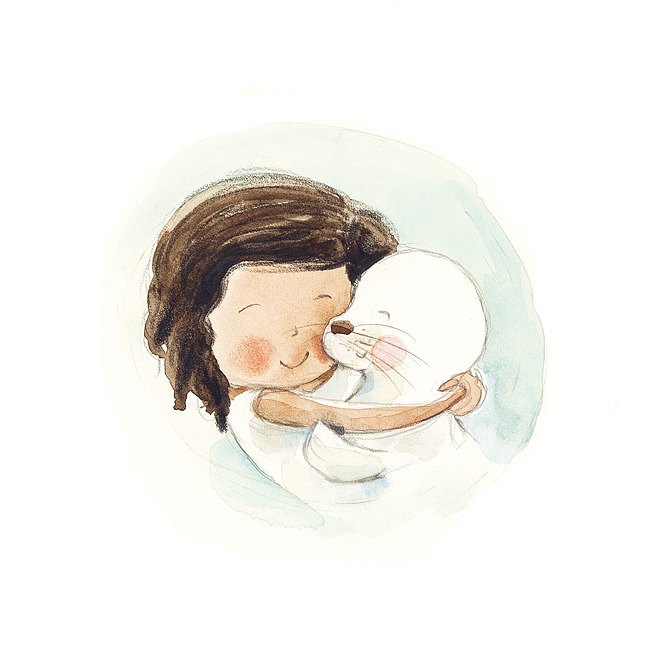 For a little girl lost and alone, hope is a baby seal. Set sail on a journey of love, friendship and adventure.Seal Child
is a story to never give up hope when all is lost. This story is perfect for discussing life's toughest challenges either a big move, long-distance separation, migration, natural disasters and displacement.
Seal Child
is a story about loss and survival. It is told in a way that is completely accessible to kids.
The story shows the highs and lows of a child's journey trying to find her family and a place to call home again. We see her grow as a person and become resilient through all the challenges she faces. Along the way, she finds a baby seal, alone and lost as well, and the pair soon become friends.
The title reflects the similarities of the two characters having lost their families and searching for a new home. And the bond and friendship developed between the two characters. They both get their strength from each other.
I am the son of migrant parents. My father and mother came to Australia from Italy in the late '50s. Here, they both met and married. I can only imagine how hard and challenging it must have been for them to leave their home after the war and settle and adapt to a new country, a new language and a new lifestyle.
The motivation for this story derives from a strong desire to keep their stories alive and for the many other migrants who have made the journey to find peace and start a new future elsewhere.
Thank you to Robert for writing this wonderful blog piece! You can find Robert on Facebook, Instagram, and on his website.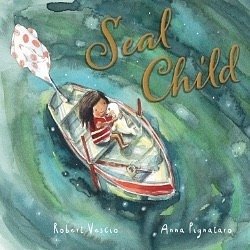 Seal Child
While a child searches for a place to call home, she is befriended by a seal. This lyrical tale is one of hope and friendship. Illustrator Anna Pignataro has captured the drama of the sea and sky, creating the perfect backdrop to Robert Vescio's enchanting story.
Purchase Here
---
Comments (0)
No comments have been submitted yet.
Why not be the first to send us your thoughts
Leave A Comment


Thank you for your comments, they will appear shortly once approved.