The inspiration behind Zinnia Jakes with Brenda Gurr
March 2nd, 2020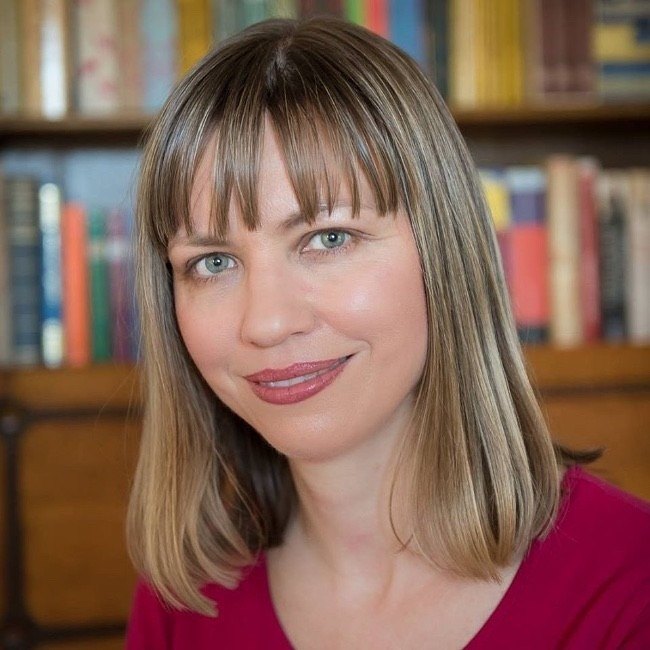 The inspiration for The Fabulous Cakes of Zinnia Jakes series came from three sources—spies, baking and cats!


I have always loved anything to do with spies and I'm a sucker for spy novels, James Bond movies and a TV series from the 2000s called Alias (Agent Sydney Bristow rocks!). I find the idea of a secret identity so intriguing! I realised there were quite a lot of children's book series about spies in the market, so I asked myself questions to come up with a twist: why might a child need a secret identity? And what problems might she have in trying to maintain it? One day an idea came to me … a series about a girl who runs a secret baking business. She needs to work undercover because she figures no-one will want to buy cakes from a nine-year-old pastry chef.


I decided on a cake making business because I LOVE to bake (although I can only dream about having Zinnia Jakes' talent). I honestly can't remember the last time I bought a packet of biscuits from the supermarket because I so much enjoy making them for my family, in addition to batches of muffins, scrolls, scones and cakes of course! The only thing my kids don't love is my habit of halving the sugar in sweet recipes so their lunchbox treats are healthier. A little bit healthier, anyway.


Once I had decided on the main character in Zinnia Jakes, I wanted to give her a sidekick who could help out with all of the potential baking and business problems. So I added a semi-magical cat named Coco, who is based on my beautiful Burmese cat, Bess. Like all cats, Bess has a mysterious quality and, I suspect, many hidden magical traits. In the Zinnia Jakes series, Coco has all this, along with a secretive past. I've taken a lot of time to study the various ways that Bess communicates with the humans in her life, as well as with my other cat, so I could use them to bring Coco to life in the series. Cats communicate in so many subtle and delicate ways and it has been a lot of fun working out how Coco can let Zinnia know exactly what she thinks without saying a word.


So those are the main ingredients for the world of Zinnia Jakes. I hope readers find her adventures fabulous, fun and full of flavour!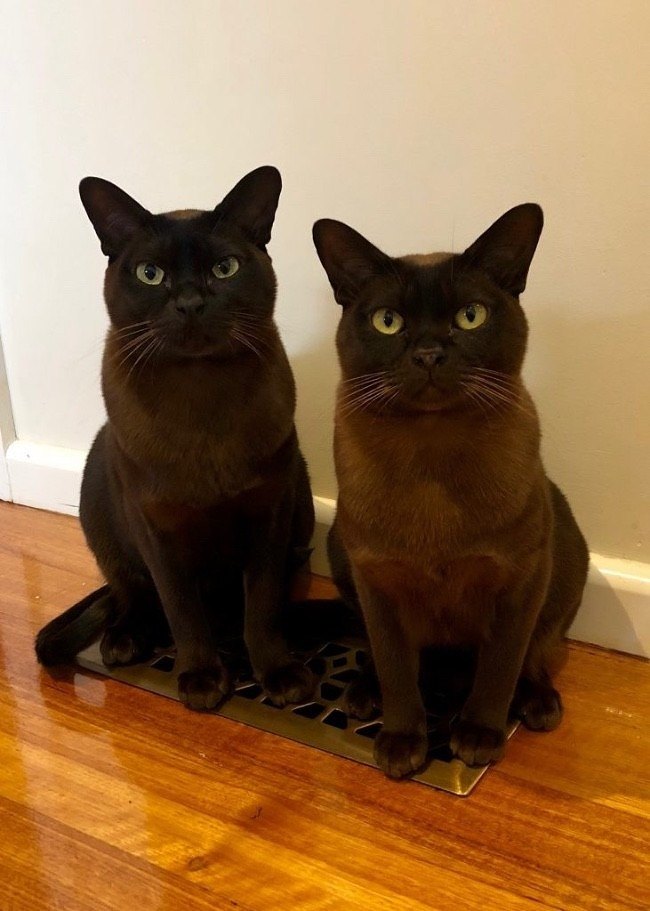 Brenda's attention-seeking Burmese cats named Bingley and Bess.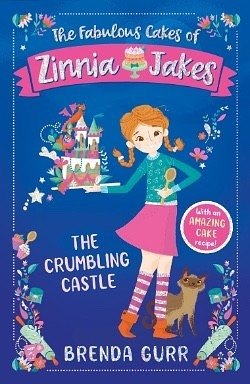 The Fabulouscakes of Zinnia Jakes: The Crumbling Castle
When Zinnia Jakes gets a new pastry order for a special medieval crumbling cake, she has no idea where to start! It needs to be ready in less than a day for the school fair and the clock is ticking. Will she deliver it on time and remain the undercover secret pastry chef everyone talks about?
find out more
Tags:
interview
---
Comments (0)
No comments have been submitted yet.
Why not be the first to send us your thoughts
Leave A Comment


Thank you for your comments, they will appear shortly once approved.