In Stef's Dreams
March 30th, 2020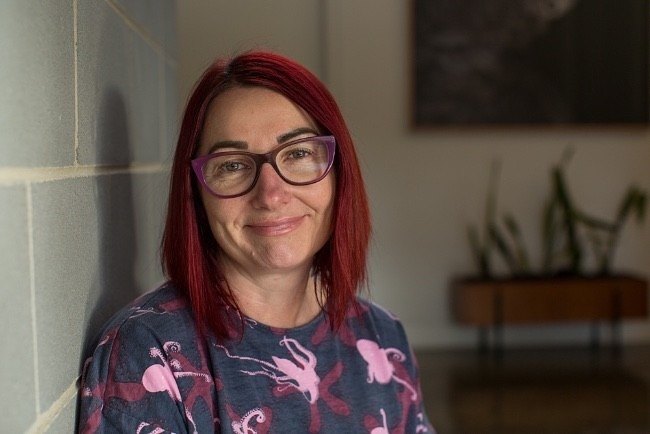 I wrote 'In My Dreams' to capture imaginary places and my own dreams I still remember from my childhood. I often disappeared inside my imagination and had wild vivid dreams that I remember clearly even now. I loved to create worlds around me where trees could talk - their voices whispering in the wind. The birds in their branches called down to me. And elves and fairies rode on their backs. I was a huge fan of fantasy books and buried my nose inside them whenever I could. When I played with my friends, they would look to me to build a make-believe world around us and give each of them characters to play. We'd run from sorcerers and save the animals and forests from evil spells.

On reflection, it was a time for us as children to escape from the pressures of the world around us. Escape from stiff wooden classroom chairs, from chores at home and from parents with real world problems. Our dreams and imaginary worlds were our special places where there were more important things for us to do as children.

And here we are now with the global problem of a pandemic. Our structure and society rules are changing. Schools and shops closed. The way we operate day-to-day changed. Parents sent home from work. Businesses closing their doors for an unknown period of time. In many homes, the number one conversation is about how to live our lives under this new structure. And for how long. But it will end. And we will all get through this.

Now it's more important than ever to encourage creative play and let our children tap into their imaginations. It helps them understand the world in which they live and their relation to it. Creative play helps them learn to solve problems, create new possibilities and even change the world. Now is the time for reading, dress ups, drawing on paper, writing poems and letting your child disappear into their imagination. It will reduce their stress and worries. And one of the most important ways to keep calm in these times is writing, reading and listening to stories. It is a type of mindfulness for children, encouraging them to live in the moment.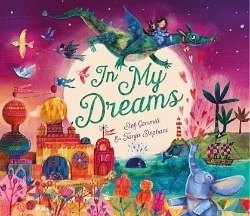 In My Dreams
AUTHOR : Stef Gemmill
ILLUSTRATOR : Tanja Stephani
A child's imagination takes him on wild journey as he sleeps soundly at night.
He meets lions in the jungle, swims alongside sea creatures and soars through the sky on the back of a dragon.
find out more
---
Comments (0)
No comments have been submitted yet.
Why not be the first to send us your thoughts
Leave A Comment


Thank you for your comments, they will appear shortly once approved.