All about Author Penny Harrison
March 2nd, 2020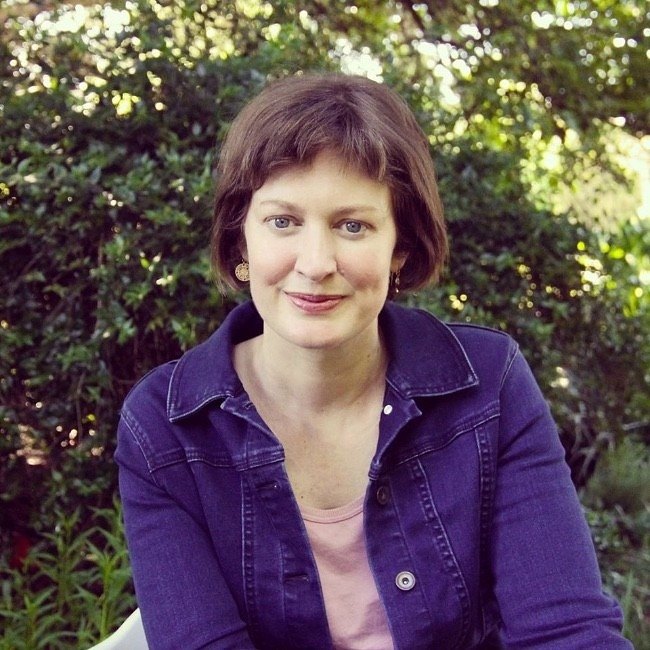 When I was five, my family moved to a cattle farm in central-western New South Wales. It was the during one of the worst droughts in Australian history and I very quickly developed two things: a love of reading and an appreciation for the little things in nature.

Surrounded by a sea of dust and scorched earth, you learn to notice rare moments of beauty – the whispering of the she-oak trees, the hues and shapes of pebbles in the dry creekbed, and the tiny jewels blooming in the spiky native scrub.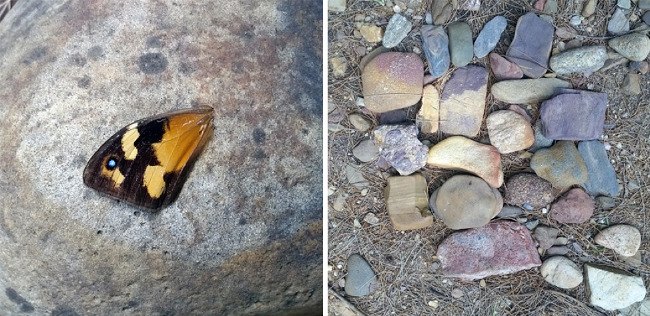 I started reading at an early age and escaped into a world of books, where favourites such as
The Secret Garden
and
Anne of Green Gables
opened my eyes to a natural world that was lush and pretty and green. But before I long I was devouring everything I could, from Enid Blyton, Noel Streatfeild and Ruth Park, to the weekly local newspaper, my mum's collection of
Country Style
magazines and
World Vision
newsletters.
From the moment I could write, I scribbled in journals, and penned letters, poems and stories – mostly about my connection to the natural world and my strong sense of place. I received an old Hanimex camera for my birthday one year and spent my pocket money on reels of film, taking photos of dew drops on branches, fallen petals in the orchard and the river, when it was finally flowing.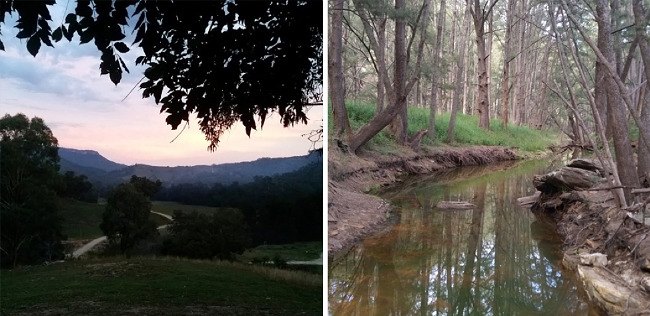 By the end of school, I knew I wanted to be a journalist and, after university, I landed a job in the features department at The Sydney Morning Herald, where I was lucky enough to work with incredible writers and editors, including Susan Wyndham, Ali Gripper and Candida Baker.

Later, I moved to Melbourne and my small community and country roots started calling, so I pursued the Leader Community Newspaper group and scored a place on their Mornington Peninsula rag and later at Bacchus Marsh, a small rural town known for its orchards.


I eventually ended up at the Herald Sun Home Magazine as a production editor. Now, for the past 10 years, I have been working as a freelance journalist – once more pursuing my love of the natural world, writing about gardens, farmers/growers, and creatives.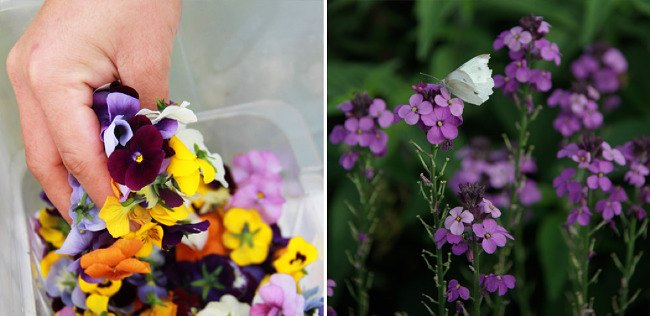 It was when my two children were born that I was quickly transported back to my childhood farm and all those glorious picture and chapter books that consumed me. I wanted to share these stories with them. And, suddenly, I felt a strong urge to write my own.

Many of my stories aim to cultivate a sense of wonder for the natural world and our need to cherish it. Extraordinary! is actually inspired by a favourite quote of mine, by William Martin. For years, I've had this quote (illustrated by the amazing author/illustrator Jess Racklyeft) pinned to my wall.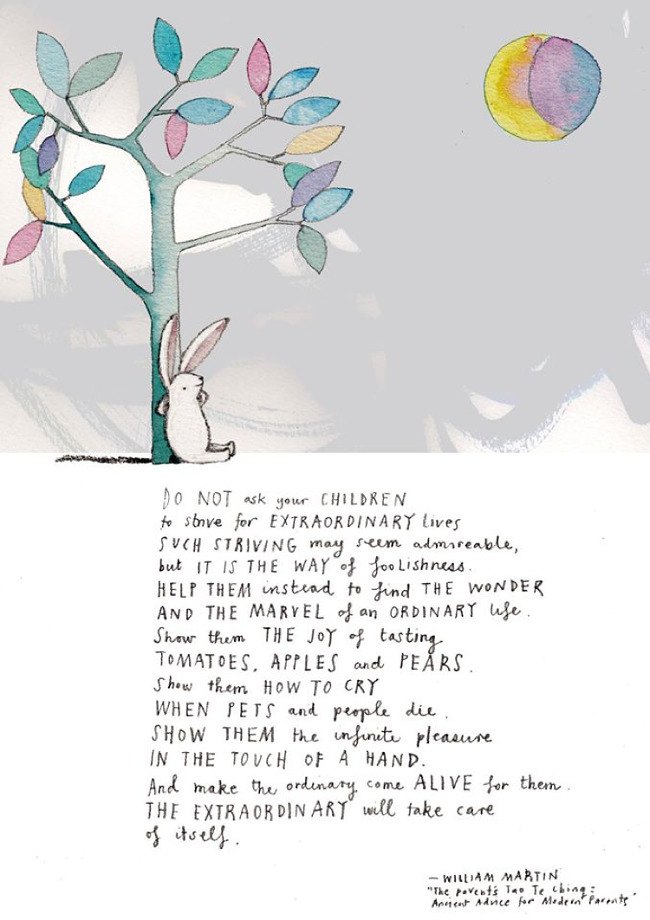 This quote conjures up my childhood and serves as a reminder for me to slow down and teach my children to embrace the 'ordinary' things in life.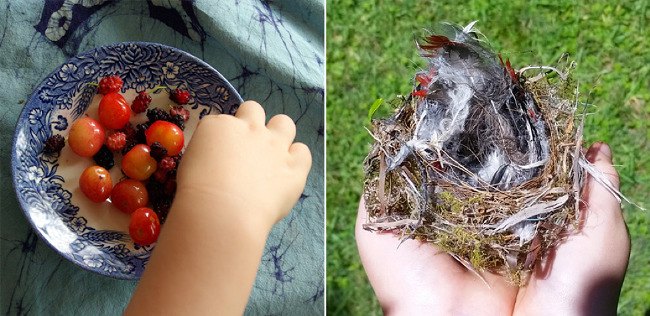 I hope Extraordinary! will do the same for others – inspiring them to notice the little things, to experience nature with all their senses, to share these moments with loved ones, and to treasure them.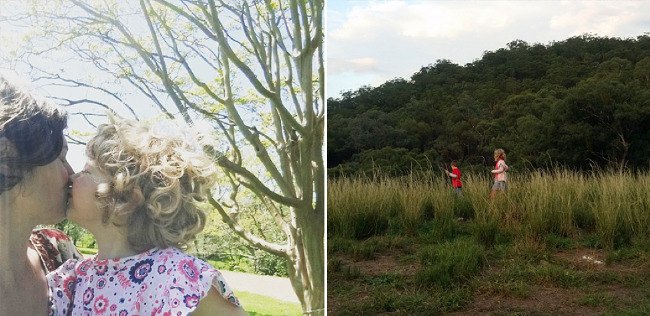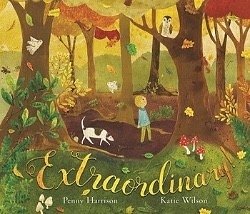 Extraordinary!
A gentle tale about reaching for the stars and being extraordinary... but remembering the ordinary too.
Extraordinary! celebrates the best moments in life: the ones we share with friends and family.
They may be simple, they may be ordinary, but they are moments we will cherish forever.
find out more
---
Comments (0)
No comments have been submitted yet.
Why not be the first to send us your thoughts
Leave A Comment


Thank you for your comments, they will appear shortly once approved.