How to be an Eco Ranger!
June 8th, 2021
Author of the Eco Ranger series, Candice Lemon-Scott, gives us her top tips on being the best Eco Ranger you can be!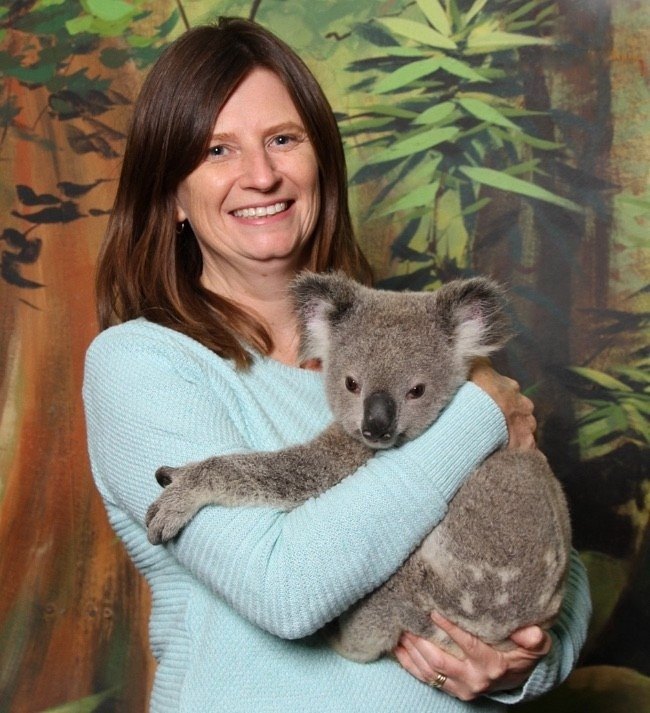 Hi, I'm the author of the
Eco Rangers
book series and I'm really happy to be on the blog today to talk about how kids, and adults, can be eco rangers too! As native animals are increasingly affected by human impact it's becoming even more important to help keep them safe, just like my
Eco Rangers
characters Ebony and Jay do.
In researching these books, I took a wildlife carer course at my local wildlife sanctuary and hospital, and I learned lots of things about how we can help animals. Here are some of my top tips I learned. You might even notice some of these things appear in the stories.
· Put out a bowl of water for animals in very hot or dry weather. You can see how Ebony and Jay did this in
Eco Rangers: Wildfire Rescue
· Say 'no' to plastic wherever you can and recycle. Find a funky canvas bag for shopping or make your own
· Keep a nature diary and explore in nature – you'll be amazed how many critters you might find, from tiny insects to birds and reptiles. If you're lucky you might even spot a furry friend. You can see how the Ebony and Jay came across a pelican while exploring at their local beach in
Eco Rangers: Pelican in Peril
· Plant trees or grow your own food (herbs, fruits, vegetables, nuts and seeds)
· Get crafty and create your own eco-friendly space. This could be a pond, a nest, a bat box, or possum pouches. You can see how the Eco Rangers helped make bat boxes in
Eco Rangers: Microbat Mayhem
· Throw your rubbish in the bin, and enjoy a fun day out making new friends at a clean-up day
· Ebony and Jay contact their local wildlife hospital whenever they find wildlife that needs their help in the series. You can save the number for your local wildlife centre or hospital too, in case you need to call for help if you find a sick or injured animal.
Many thanks to Candice for these wonderful eco tips! You can find Candice on Facebook, Twitter, Instagram, and on her website.
Find the Eco Rangers titles mentioned in this blog post, below!
Eco Rangers is an action-packed series centred around two best friends, who rescue and rehabilitate sick and injured wildlife through their local conservation centre. Ebony and Jay love helping others and looking after the environment. In each story, they meet new animal friends, solve mysteries and learn more about nature. Meet the Eco Rangers and dive into their brand new adventures!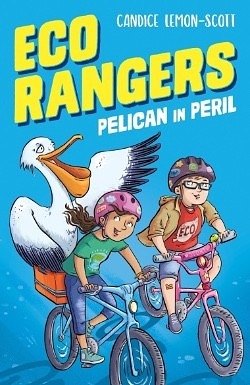 Eco Rangers 1: Pelican in Peril
When Ebony and Jay, the famous Eco Rangers, rescue a frightened-looking pelican covered in fuel, they know something terrible has happened. Why is the sea full of petrol? And where does it come from? As the Eco Rangers start investigating, they end up getting into big trouble. Join them on their mystery-solving adventures! Eco Rangers to the rescue!
PURCHASE HERE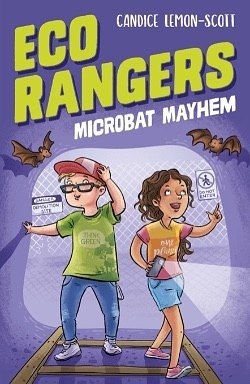 Eco Rangers 2: Microbat Mayhem
The Eco Rangers, Ebony and Jay, are having so much fun at the local adventure park. But when they find two abandoned baby bats, they rescue them right away. Then they discover more microbats inside an old rollercoaster ride. Can the Eco Rangers save the animals in time before the ride is destroyed?
PURCHASE HERE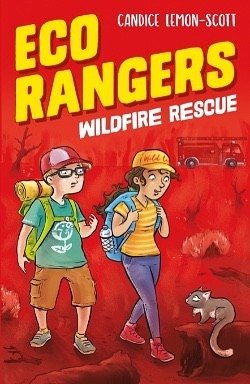 Eco Rangers 3: Wildfire Rescue
There's been a devastating wildfire in the bushland and Ebony and Jay, our Eco Rangers, are doing their best to find injured animals. As they rescue a cute little possum with burned paws, they also discover that some people have been camping in the area that was devastated by the fire. What were they doing there? This is a mystery for the Eco Rangers!
PURCHASE HERE
Tags:
animals
,
eco
,
eco ranger
,
how to
,
how to be
,
naturalist
,
rangers
,
tips
,
wildlife
,
nature
,
top tips
---
Comments (0)
No comments have been submitted yet.
Why not be the first to send us your thoughts
Leave A Comment


Thank you for your comments, they will appear shortly once approved.