Corinne Fenton's Adventures around the UK
October 31st, 2019
My first week in London began with a visit to Gidea Park Library to chat to the Year 2's and 3's from Squirrel Heath Primary School about the writing of Scruffle-Nut. Their eyes opened wide when I explained I'd arrived from Australia only the day before. The greatest compliment was when I could not hear a pin drop as I read Scruffle-Nut.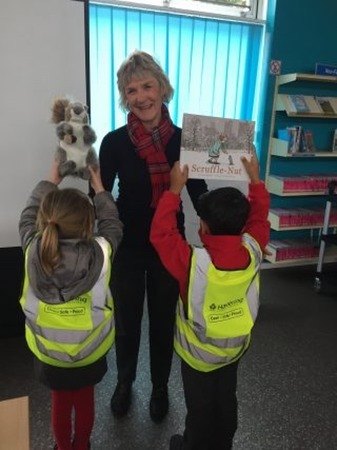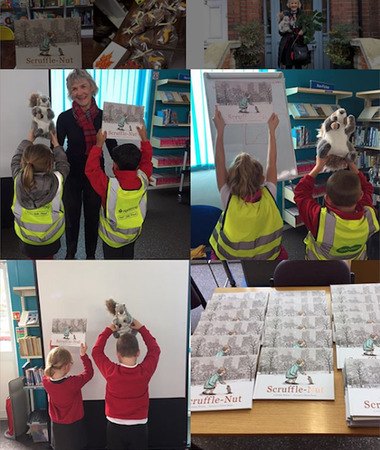 The following day was the official launch and story time at Nomad Bookshop in Fulham where a room full of babies, children and parents helped celebrate the launch of Scruffle-Nut and the joy of books. Thank you to Nomad Books for hosting and New Frontier for organising and Illustrator Owen Swan for making the journey too. Squirrel drawing and craft activities followed while we all enjoyed munching on strawberries, chocolate squirrels and other treats.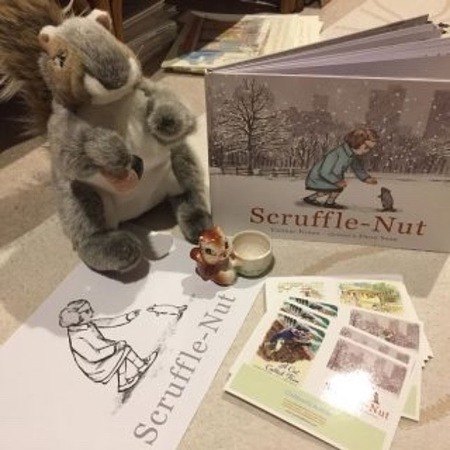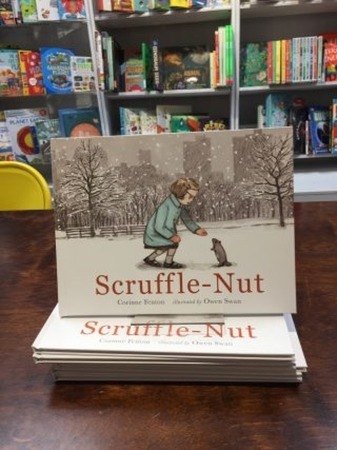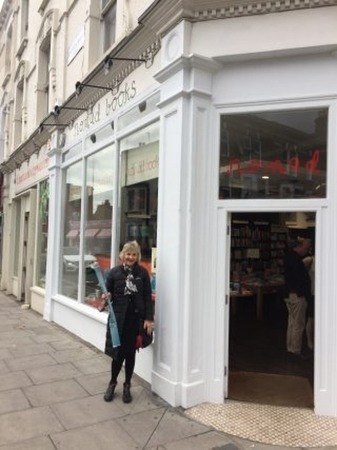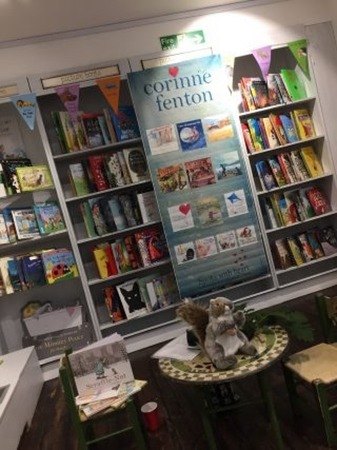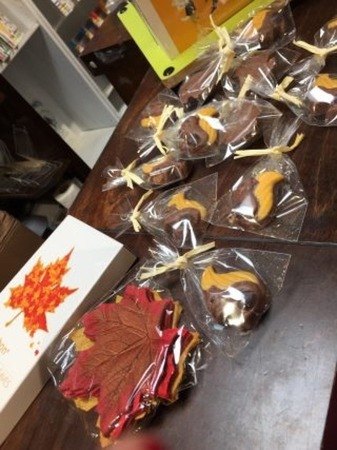 I then ran a story time and craft session in the stately Chelsea Library surrounded by mothers, pre-schoolers and school children.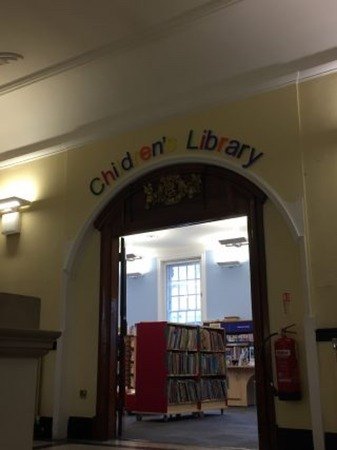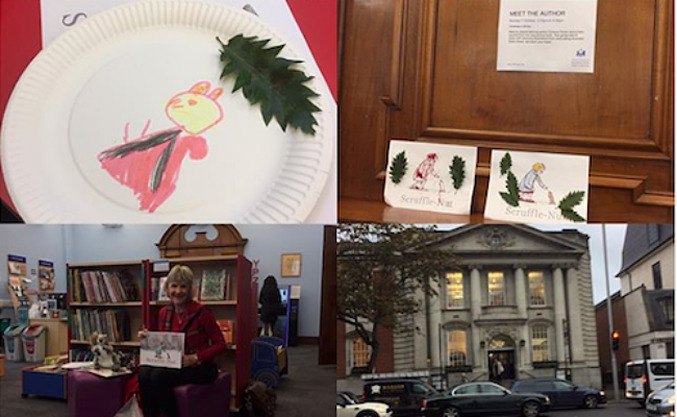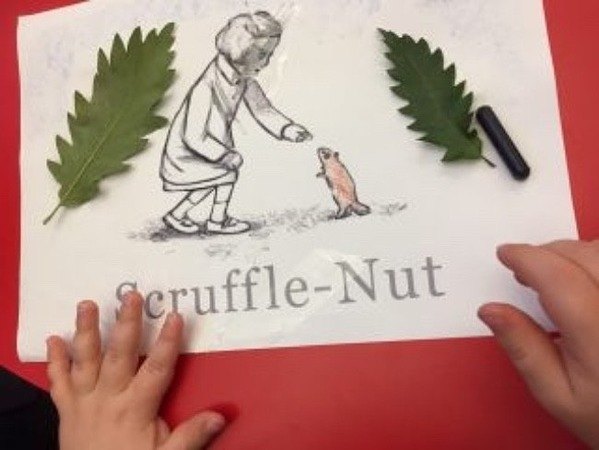 In between all of this I did the tourist-thing in London, including visiting Abbey Road Studios, The Notting Hill Bookshop, and The British Library, before setting off to visit bookshops and research and write a new story.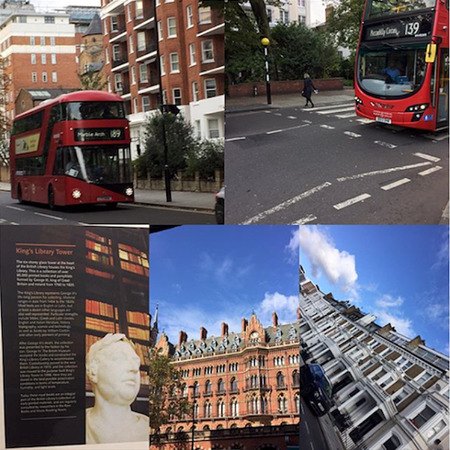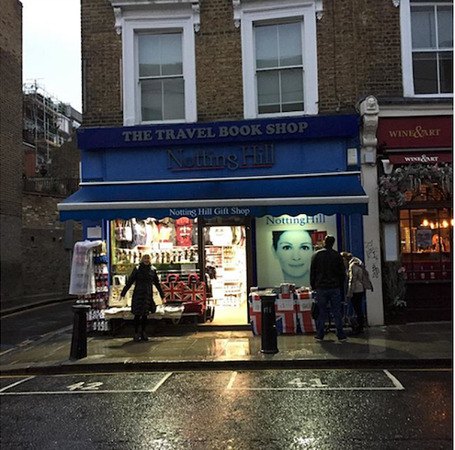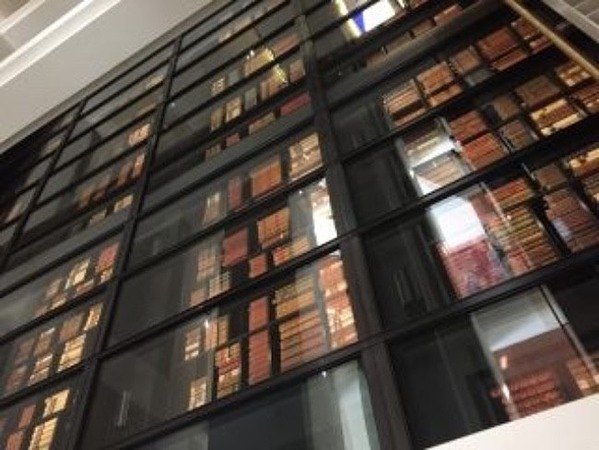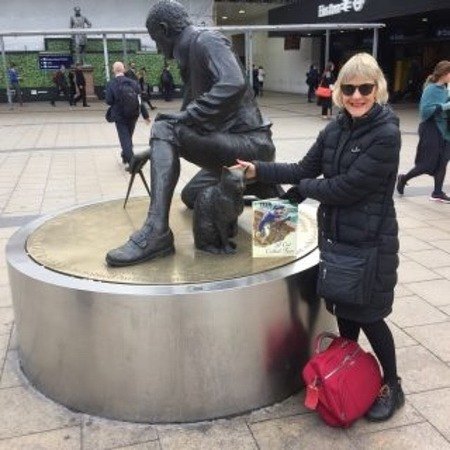 I journeyed north through the beautiful Cotswolds, popping into the Motor Museum. Also visited Blenheim Palace, the stately home where Sir Winston Churchill was born and Hidcote House and Manor Gardens.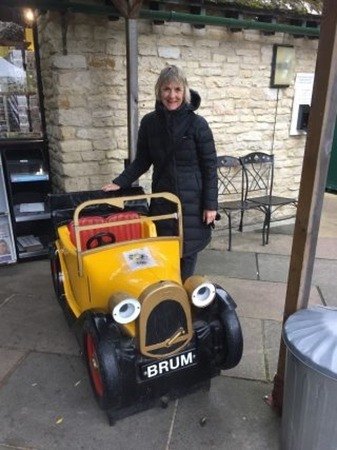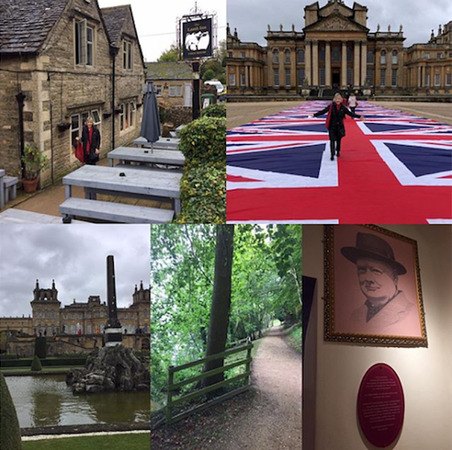 Made a quick visit to Shakespeare's Birthplace in Stratford-Upon-Avon, up into stunning Beeley in Derbyshire, where at Chatsworth House I took a special tour in the library and viewed a 1st edition of Pride and Prejudice for Pride and Prejudice Literary Day.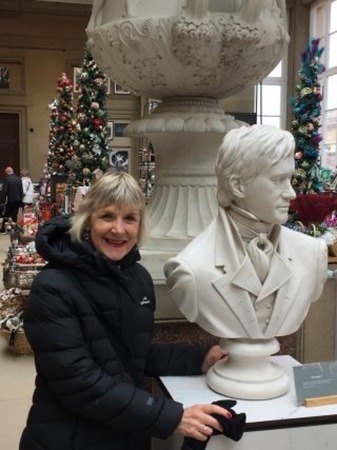 I had the privilege of visiting Hill Top Farm, owned by Beatrix Potter for 40 years and now left to the National Trust. It was such a treat to walk in the rooms where she wrote, imagining Peter Rabbit and Jemima Puddleduck hiding about her garden.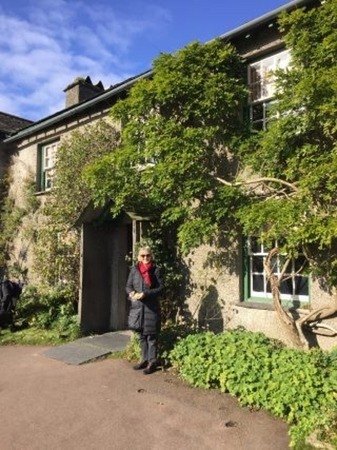 Next stop was beautiful Edinburgh where I said hello again to the statue of Greyfriar's Bobby and called into Waterstones Edinburgh where I met the lovely Nora. I also popped in to the Golden Hare Bookshop and enjoyed a performance at the International Storytelling Festival. And of course we visited The Elephant House cafe where JKR began writing Harry Potter.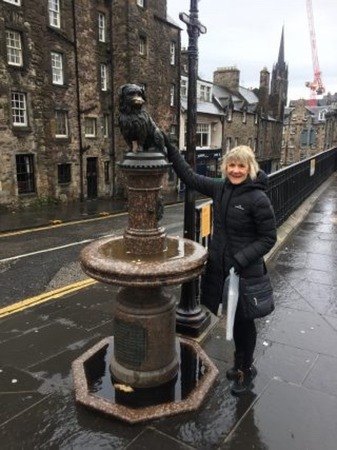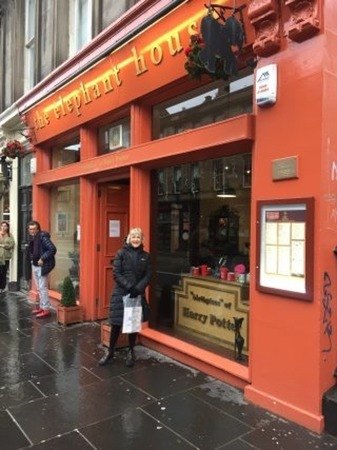 Heading south I visited The White Rose Bookshop and cafe in Thirsk, and the James Herriot Museum. I had the biggest thrill in visiting the birthplace of Matthew Flinders and the wonderful statue of Flinders and Trim which stands proudly in the centre of Donington.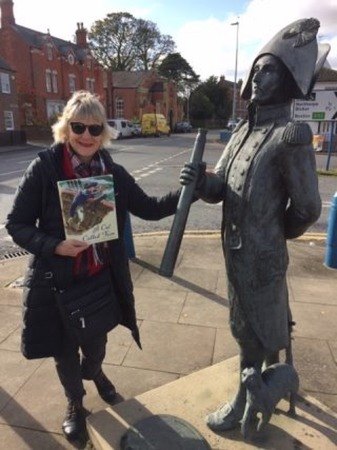 Finishing off in London, I visited the office of New Frontier before attending a brilliant performance of Michael Morpurgo's I Believe in Unicorns by Danyah Miller from Wizard at the Southbank Centre. The next day I did a lovely signing for Scruffle-Nut at WHSmith in Shepherd's Bush.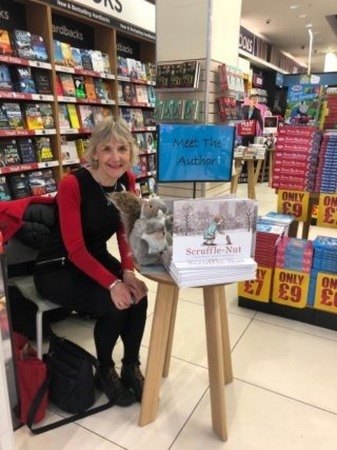 I spent my birthday visiting parks and bookshops, including Daunt Books and Waterstones. Final stop was Daunt Books in Cheapside where Sam had placed an order for Scruffle-Nut and A Cat Called Trim and had asked me to come back and sign them. Not only was the trip a professional challenge and success, it was also emotional on many levels including the fact that the last time I visited London I was 21 and living and working there as a secretary. So after the book commitments, I took a walk down memory lane and visited the hotel I stayed in when I first arrived in London and the flat I lived in in Swiss Cottage.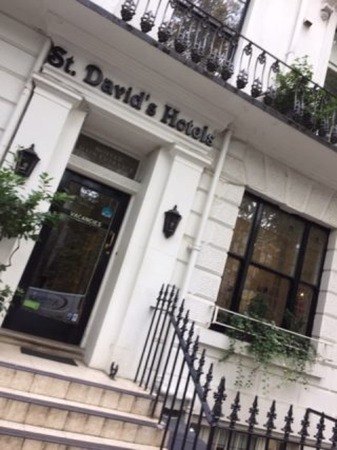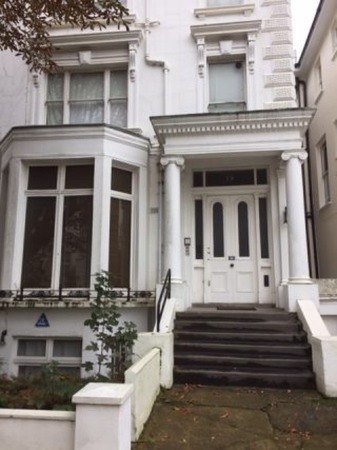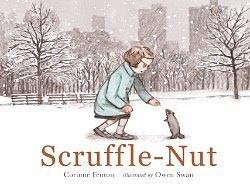 Scruffle-Nut
As winter leaves tumble and twirl a wisp of memory wraps itself about me and whispers me back to long ago...
find out more
---
Comments (0)
No comments have been submitted yet.
Why not be the first to send us your thoughts
Leave A Comment


Thank you for your comments, they will appear shortly once approved.