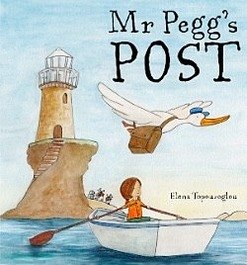 Mr Pegg's Post
Anna and her parents live in a lighthouse, surrounded by the ocean, far from neighbours and friends.
Their only visitor is Mr Pegg who delivers the post.
But when Mr Pegg needs help with his deliveries, Anna comes to the rescue.
Maybe she will find some friends after all?
find out more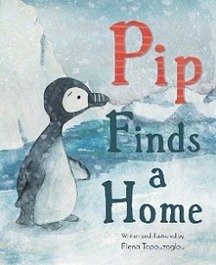 Pip Finds a Home
After a long journey over the seas, Pip arrives at the South Pole.
But as he meets his fellow penguins, he realises he is not quite the same as them.
What makes him different... and does it matter?
find out more
To kick start the year we have a very special competition!
Elena Topouzoglou has given us some beautiful limited edition bird prints to giveaway to 3 lucky winners. You could win:

One of two copies of 'Alcid and Penguin Family' an A3 Glicee Screen Print, printed on Hahnemuehle German Etching 310gsm. Mounted on white, signed, ready to be framed, and wrapped in cellophane.
One copy of 'ABC of Birds' an A3 Risograph Print. Signed, limited edition of 20. Due to the nature of printing, each print is individual. Ready to be framed, and wrapped in cellophane.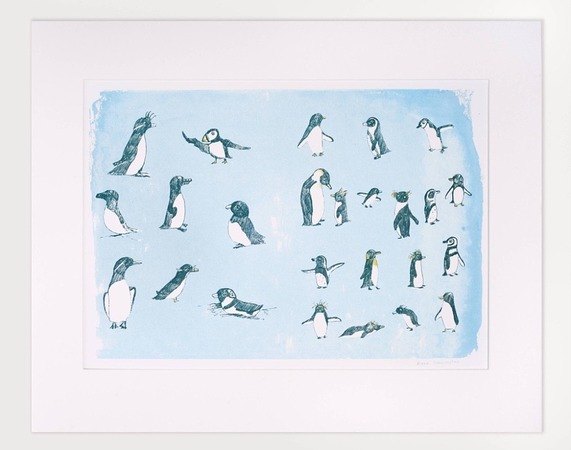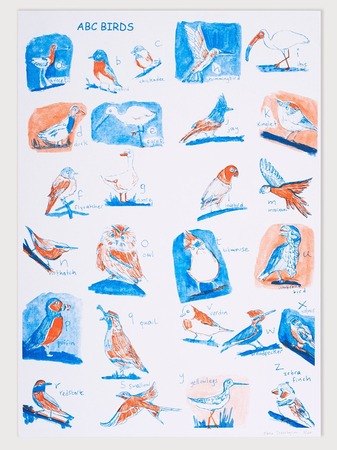 To enter and be in with a chance of winning one of these fantastic prizes, just answer the following question:
Q: In what century did the Great Auk become extinct?
A:a) 17th Century (1600s)
b) 18th Century (1700s)
c) 19th Century (1800s)
d) 20th Century (1900s)
Submit your answers by midnight, Sunday February 9.